Buy
Rent
Sold
Home Valuation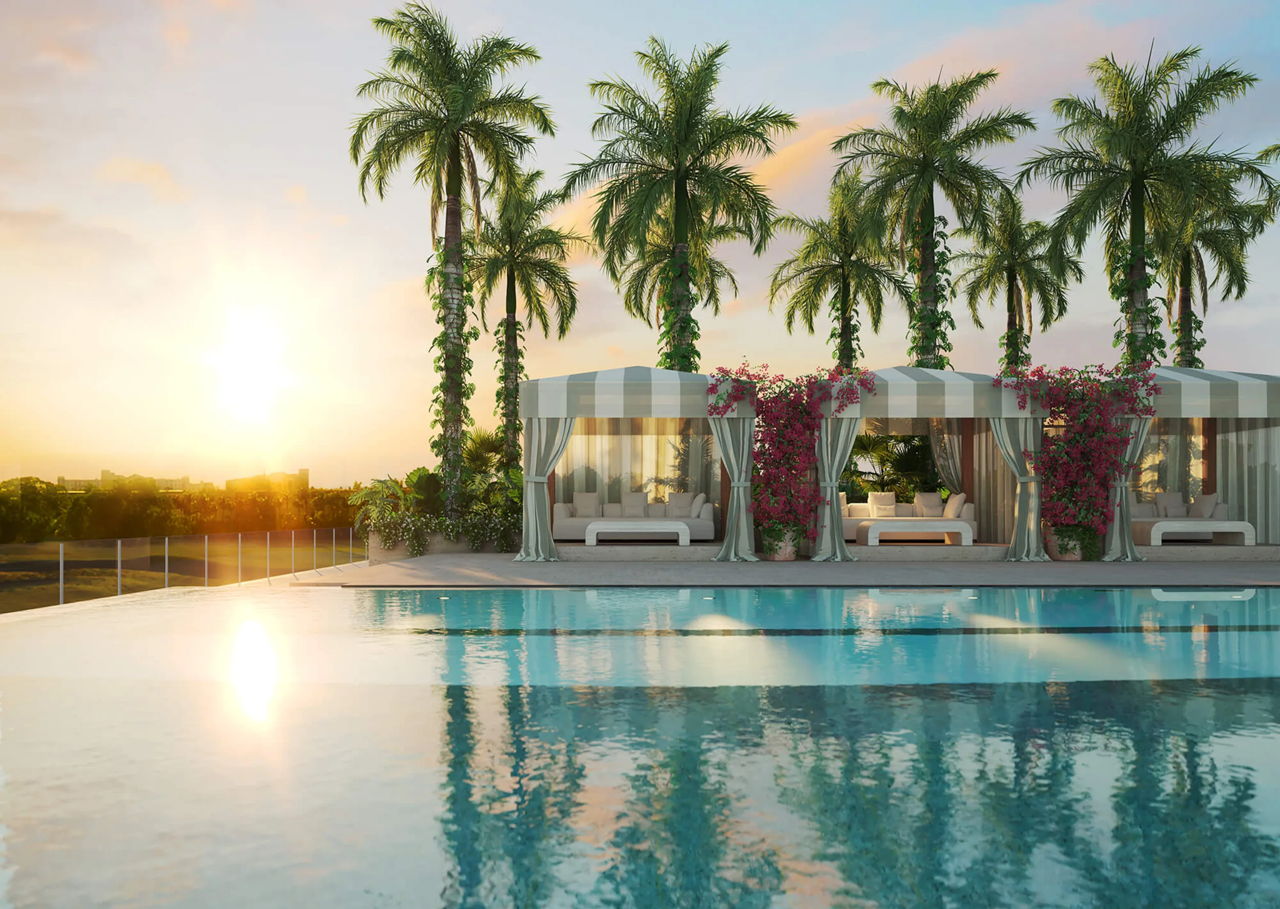 Discover Signature Collections
The most exclusive listings for you
Miami Areas
Search for the Areas that Best Suit your Lifestyle.
Anthony is a distinguished alumnus of the University of Florida, holding a prestigious bachelor's degree from the esteemed College of Journalism and Mass Communication. With an impressive career spanning over 19 years in the dynamic realm of Real Estate, he stands as a true luminary in his field.

Anthony's expertise as a seasoned Real Estate Sales Agent is exemplified by his remarkable sales track record, a testament to his dedication and unwavering commitment to excellence. His specialized focus on condominium sales in the vibrant landscape of South Florida has consistently yielded exceptional results.

Recognized as a Top Producer, Anthony's unparalleled proficiency shines through in his remarkable ability to seamlessly navigate and finalize intricate transactions. His prowess extends b...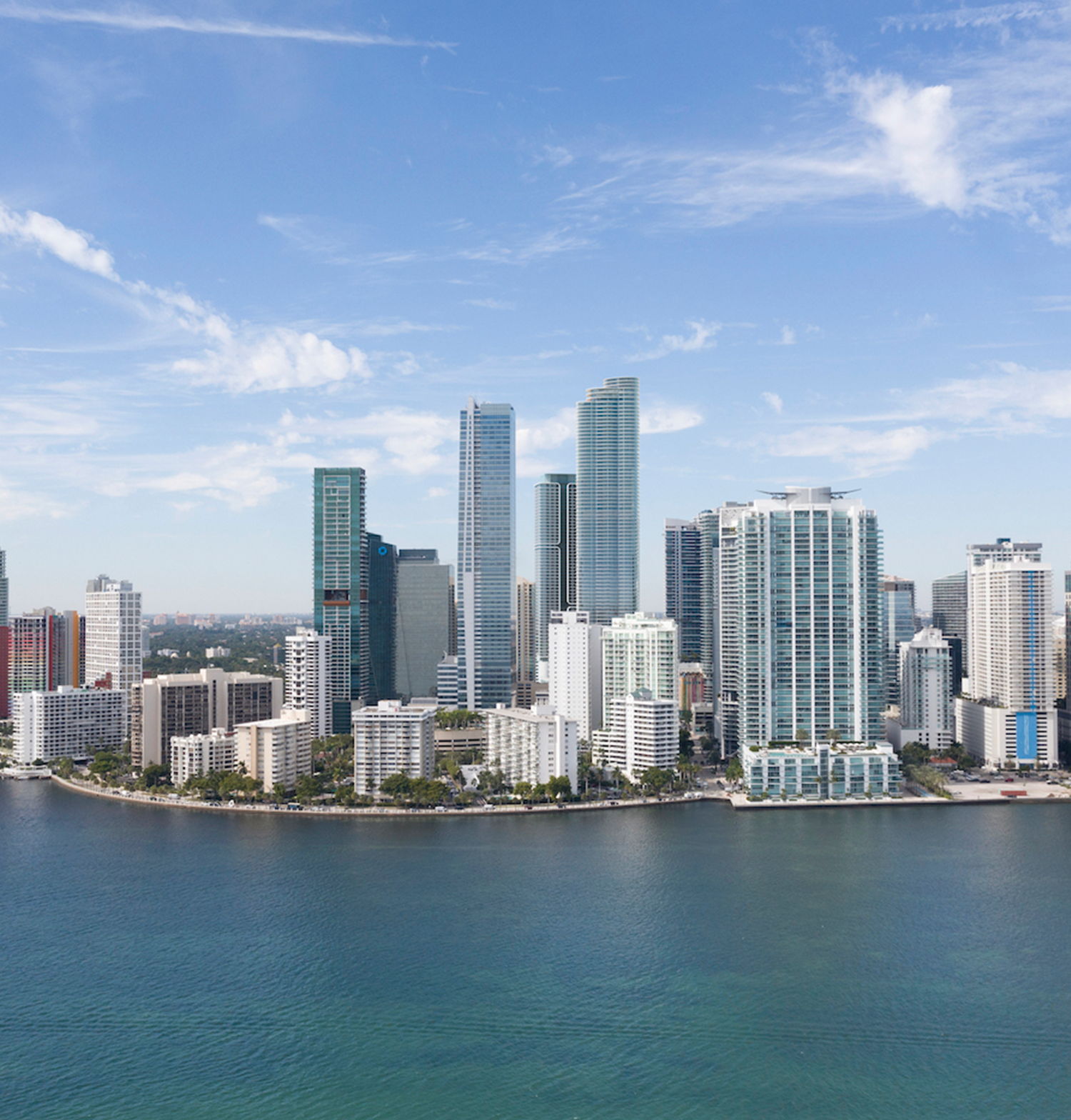 Featured Stories
The most valuable stories you don't want to miss